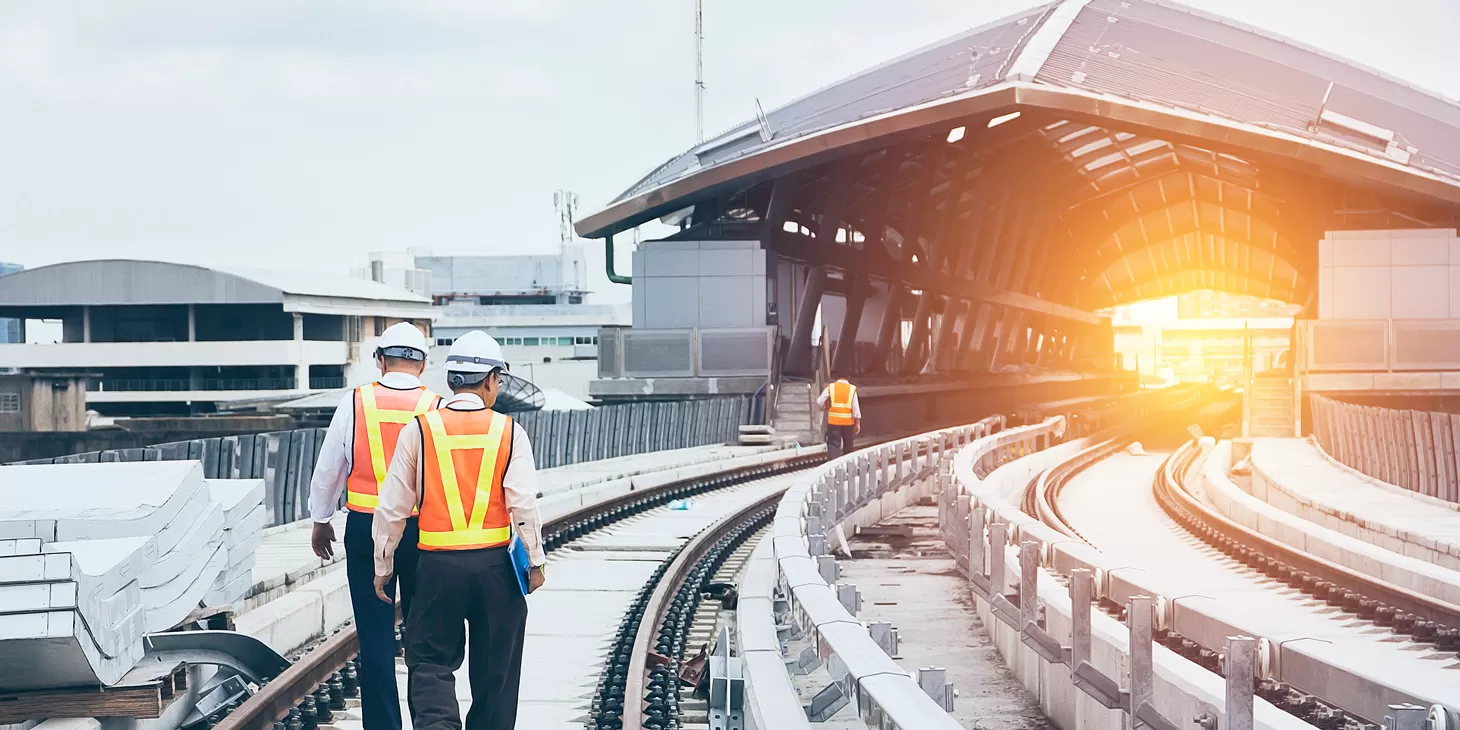 Rail
National railways and metro systems are a big part of our business. Transformers and Rectifiers have been working in conjunction with Network Rail and MTR in Hong Kong to supply power to the rail industry for the past 20+ years. This includes above line rail networks, as well as international underground railway systems where we incorporate dry type and cast resin transformers.
T&R is the only manufacturer in the UK who designs and manufactures traction transformer rectifiers and auxiliary transformers under one roof. As such, T&R is an approved manufacturer to Network Rail ltd, London Underground, and Transport for London (TfL).
Within this sector, product quality is of critical importance for safety and security, which is why T&R is the only approved supplier to the UK railway industry for the 25kV single phase signalling transformers combined with the low voltage stabilisers.